Koshidaka operates a karaoke business and a bath house business.
By developing new business models in existing industries, we are committed to conducting operations centered on customers that go beyond conventional thinking.
We are using these innovations for growth in Japan and other countries.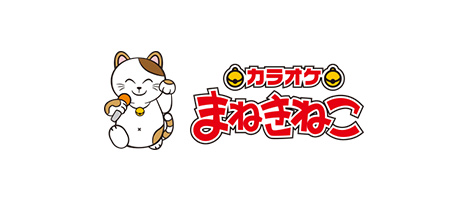 Karaoke Manekineko
Koshidaka has the Japan's largest karaoke network. Success is backed by the concept of providing karaoke locations which feature safety and comfort, reasonable prices and a friendly atmosphere. In addition, we have karaoke operations in South Korea, Malaysia, Thailand and Indonesia.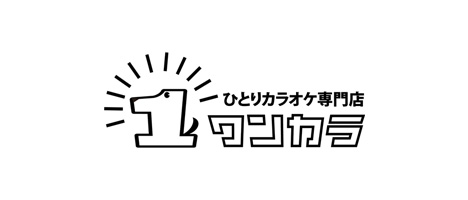 One Kara, a karaoke box for people who sing alone
Koshidaka operates Japan's first karaoke locations, mainly in urban areas, designed solely for people who want to sing alone. Customers can enjoy music by themselves as much as they want.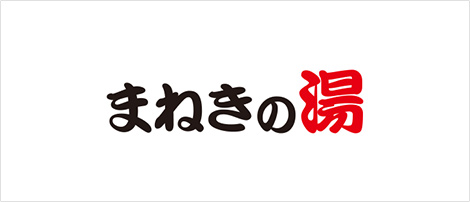 Maneki no Yu
Koshidaka bath houses are places to enjoy a natural hot spring bath as well as enjoy outstanding food, relax, or even hold a banquet or other event.